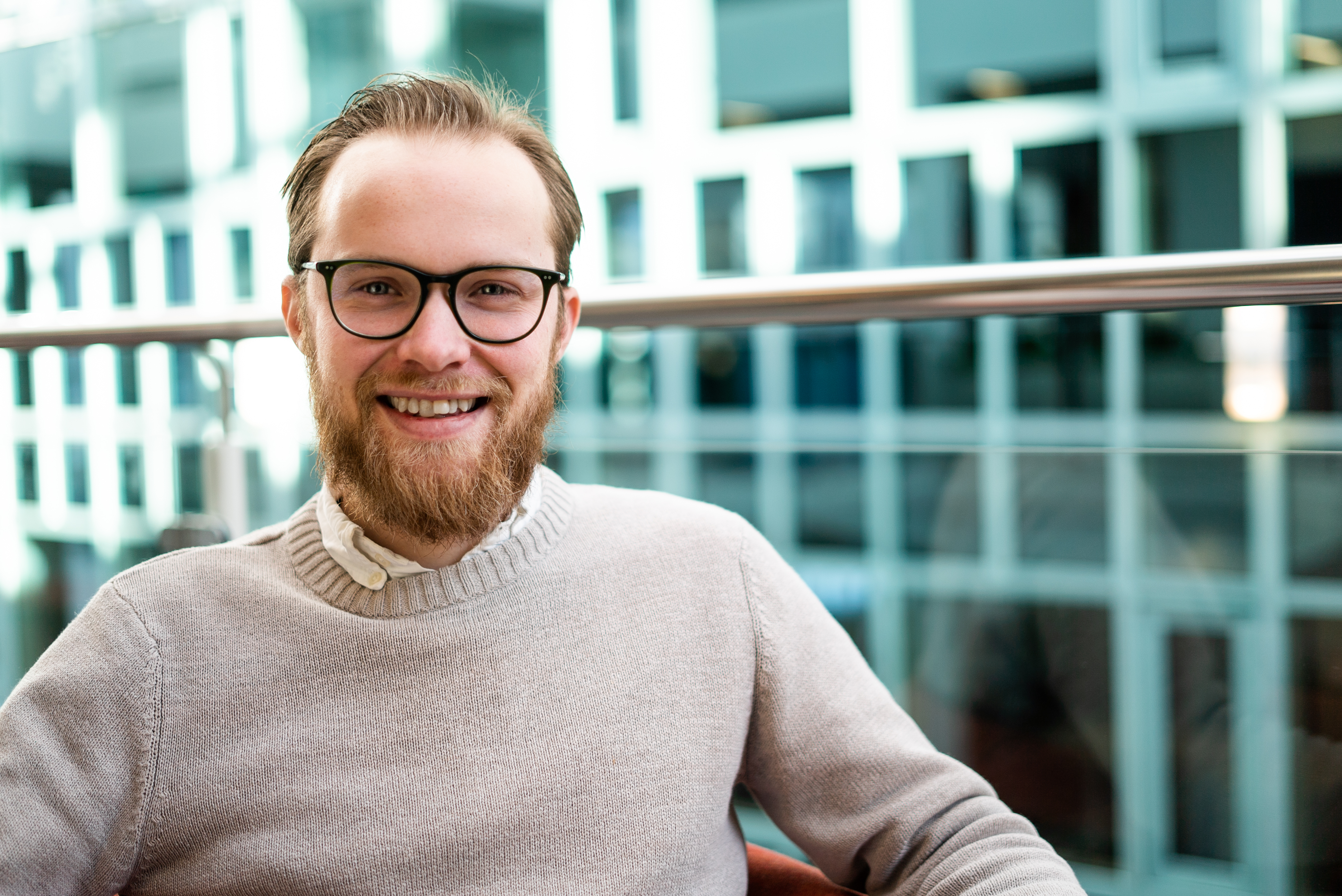 My name is Petter Larsen and I am the founder of Petter Digital.
I am a search engine marketing instructor by night while working full-time as a PPC specialist for one of the largest corporations and advertisers in the world Avis Budget Group.
Based in sunny Barcelona, Spain but I was born in Bergen, Norway, and have lived the past seven years in Oslo, San Francisco, and Boston.
I have three passions in life, besides traveling and exploring the world:
Digital marketing

Learning new stuff

Teaching people
I started in the digital marketing space in 2014 at L'Oréal managing L'Oréal Professionnel social media account during my bachelor degree. Five years later I helped many of the world's most iconic and well-known brands in the world with growing through search engine marketing.
I have around two years of work experience from hands-on search engine optimization (SEO) and search engine marketing (SEM) from the agency side but I now enjoy working in-house at the client-side.
In my last job as a paid search specialist at Digital Opptur, I managed 30+ different Google Ads (AdWords) accounts (search, display, shopping, app, and YouTube) with clients from 15 different verticals.
I want to share my passion for search engine marketing by teaching you how you can grow your business through Google Ads.  
Enroll in my Google Ads course today!