I want to teach businesses owners, entrepreneurs, freelancers, marketers and students how they can grow their business(es) with search engine marketing.
Welcome all aspiring SEM superstars
Happy having you here!
Whether you're new to search engine marketing (SEM) or will take your SEM skills to the next level, you've come to the right place.
Get the chance to get the course for free (sign up

here

!)

Free

tutorials

A true desire to help you grow with PPC
Ready to become a better search engine marketer?
You'll find free tutorials and premium courses that teach you SEM from A to Z, so if you're an absolute beginner  – perfect! We will take your SEM game from beginner to pro. If you want more advanced stuff, no worries; I've got you covered!
What is Petter Digital?
Petter Digital was founded in 2019 when he discovered his passion for teaching PPC.
When he taught Google and Bing Ads to a senior Search Engine Specialist, he discovered that he had skills that might more people around the world would benefit.
What can you learn here?
You will learn everything from keywords, account structure, the different campaign formats, ad copy, bidding, conversion tracking, remarketing, performance and optimization –  as well as tips and tricks – and much more (click here the full course content!).
Stay up to date
Get all of the latest tutorials and courses delivered to you by signing up for your weekly newsletter, which includes special discounts too. You can subscribe to my YouTube channel and like my Facebook Page to get instant updates.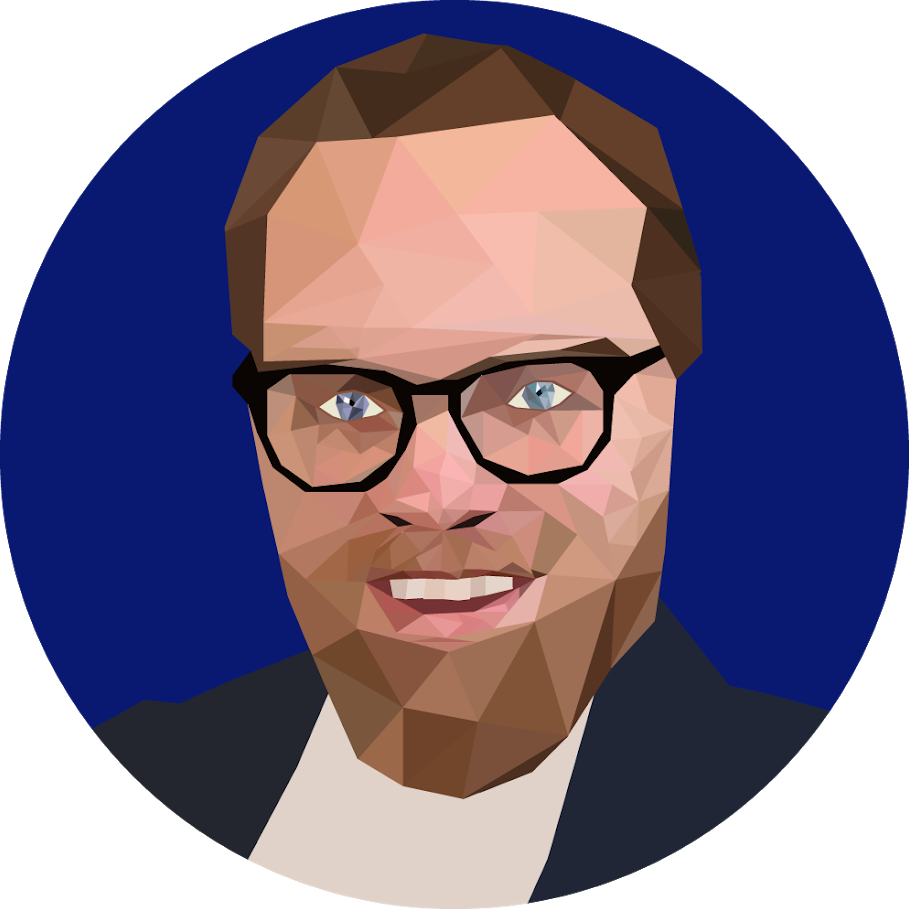 About Petter
I am a digital marketer by heart!
Pay-Per-Click specialist (PPC) by day and an instructor by night.
My true passion in life is paid search and I would like it to share it with you guys.
I have close to two years of hands-on search engine marketing (SEM) and search engine optimization (SEO) experience from the agency side.
By all means, I do not know everything but no one really does?!
That said, I know more than people with many more years of experience than myself.
Luckily I have been trained by one of the best in the digital marketing space but I have also done my work by keeping me updated on the latest features and news.
I am currently living the dream in sunny Barcelona, Spain as a PPC Specialist for one of the largest corporations and advertisers in the world, Avis Budget Group.
Now I want to share my passion for search engine marketing by teaching you how you can grow your business through Google Ads.
Check out my latest blog posts or my new course here!
I appreciate you!
Thank you for being here. Without you, I couldn't have done any of this. Hearing success stories from students who've obtained jobs with the skills learned from me urges me to create more courses, blog posts, and free videos. I'm looking forward to the future of Petter Digital, and I'm glad to have you here!
Thanks again,
Petter Larsen
Founder of Petterdigital.com