Global Performance Marketing Agency for Hire
Hello there, welcome to Petterdigital. We're a global data-driven performance marketing agency that helps companies, brands, and agencies grow through paid advertising!
We run ads for a living! Petterdigital helps businesses get more leads and sales from online advertising by showing ads to users that are more likely to convert through predictive analytics. We have a team of channel specialists, generalists, and strategists across the globe that are ready to help you grow with Paid Search, Paid Social, Programmatic, App, SEO, and CRO.
Our partnerships are flexible and based on the client's needs and wants. 
We freelance for advertisers. We whitelabel for agencies. For some clients, we are their marketing department. Depending on your needs, you may want to hire a channel specialist,  hire a contractor or a whole marketing department, we can help you grow with paid advertising!
Our team has helped over 50 advertisers across Europe, North-America and Ociania the last three years.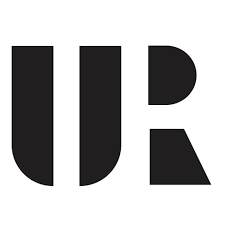 Petterdigital is your global partner across digital, we live and breathe for our clients, and have three offices across the globe, so we can be available for you during your time zone. Whether you need a channel specialist or help with everything digital, we have the team, resources, and talent so we can cater to your needs.
This is what our clients says about working with Petterdigital: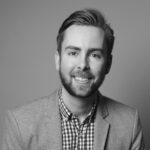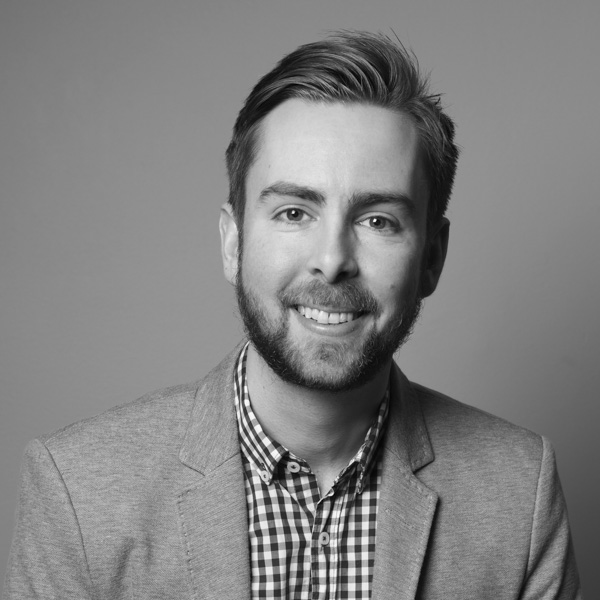 Christian, GroupM Head of Search
"GroupM has collaborated with Petter on a paid search for one of our larger customers. He has assisted with both setup, structure, optimization and strategic input – all of very high quality. The customer has experienced a significant increase in sales and ROAS as a result of Petters good work. Petter is a very skilled specialist who always delivers. In addition, he is a very nice colleague!"