Your Source for Exclusive, High-Quality Leads
Get Qualified Leads and Revenue for your Business OR you don't pay*. 
Apply To Become A Partner
Onboard with PetterDigital
Get Exclusive, High-Intent Leads For Your Business
Only Pay for Performance (ie. Per Lead or % of Sales)
How PetterDigital is different
We have grown businesses across Americas, EMEA, APAC and Africa, across 60% of the countries in the world (119) and in over 20 languages.
And this is just the beginning. 
Pay Per Performance Marketing Agency
Access Exclusive Business Leads. No Retainers, No Setup Costs

Petter Digital has been working with GroupM for a couple of years and we are extremely delighted and satisfied with his work. He is efficient and hard-working. With Petter's work we have been able to achieve great results and exceeded the clients' expectations and KPI's. Petter has been involved with national as well as international clients and from his well-structured work and real passion for digital marketing, GroupM and our clients are very happy with the results and performance.



We have worked with Petterdigital for over a year now and we're really happy with the results. Lately, we are seeing a ROAS (Return of Ad Spend) of 17x from non-branded keywords on Google Ads and we are now looking to use them across other paid channels.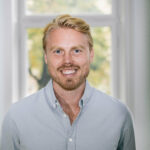 Since April 2023 we have collaborated with PetterDigital, and we are very happy with the results. Petter & his team have helped us grow the number of downloads from Meta, Apple Search and Google Ads. In just the first month they were able to reduce the cost per acquisition by 70% on Apple Search Ads and 50% on Facebook Ads.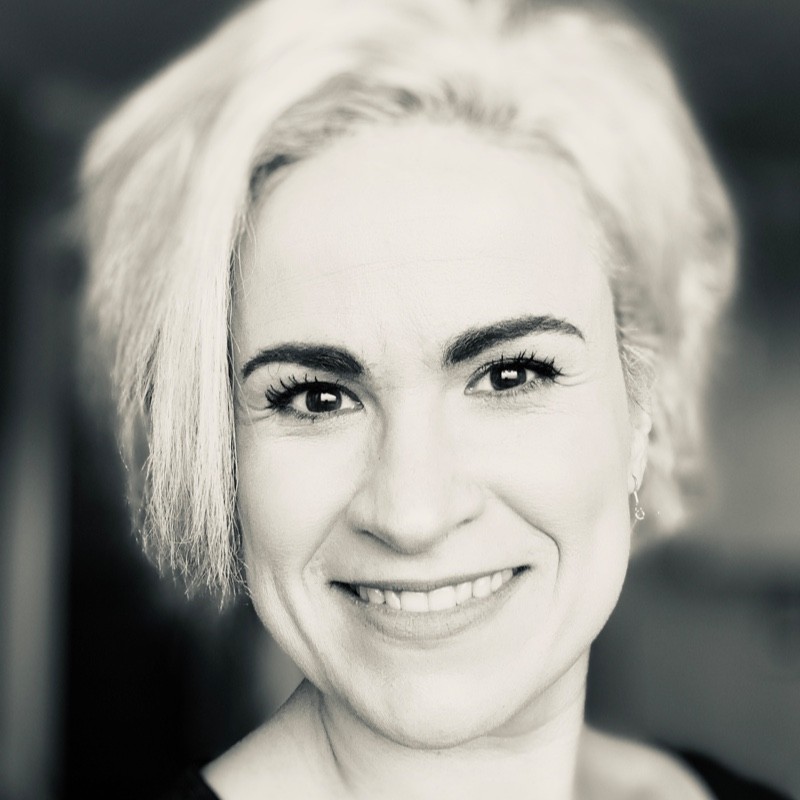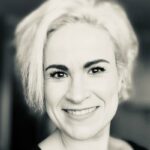 Business Manager @ Romerike International School
We have worked with Petterdigital since 2021 and in the first year they delivered 17 student applications with a value of 300 000 USD — only with an ad spend of 1300 dollars (23x ROAS!).

Secure Premium Leads, Sales and Revenue. No Retainers, Setup Fees!